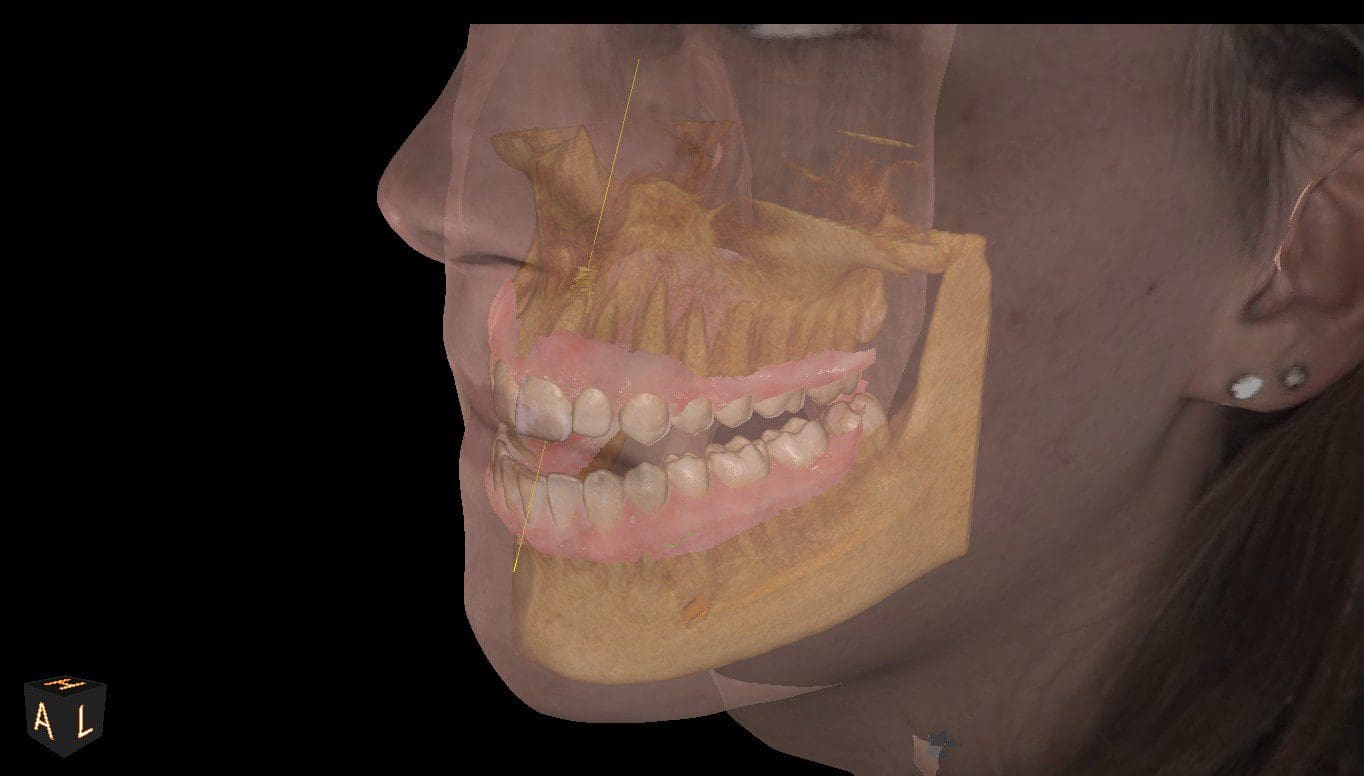 Thinking about Dental Implants?
Whether you require a single tooth replacement or a comprehensive smile makeover, we've got your needs covered. Utilizing our advanced 3D Cone Beam Scan, we can create an exact three-dimensional image of your mouth, aiding us in placing dental implants.
Every patient's journey begins with a detailed 3D Cone Beam scan. This technology enables us to accurately diagnose and address the problem areas, pinpointing the exact location of nerve canals, sinuses, and bone anatomy. We can then place Implants accurately and confidently.
Are you considering Dental Implants?
Here are some important questions to ask first:  
This is why your first visit is so important.
The single most important thing that we can do is to LISTEN TO OUR PATIENTS!  Dr. Hescheles will listen to your concerns and reasons for coming to his office.
Dr. Hescheles will perform a Comprehensive Examination and a CBCT 3D Scan will be taken.
Dr. Hescheles will then inform you of his findings and recommendations.  He will discuss your specific needs and answer any questions.
Then you will be ready to make an informed decision.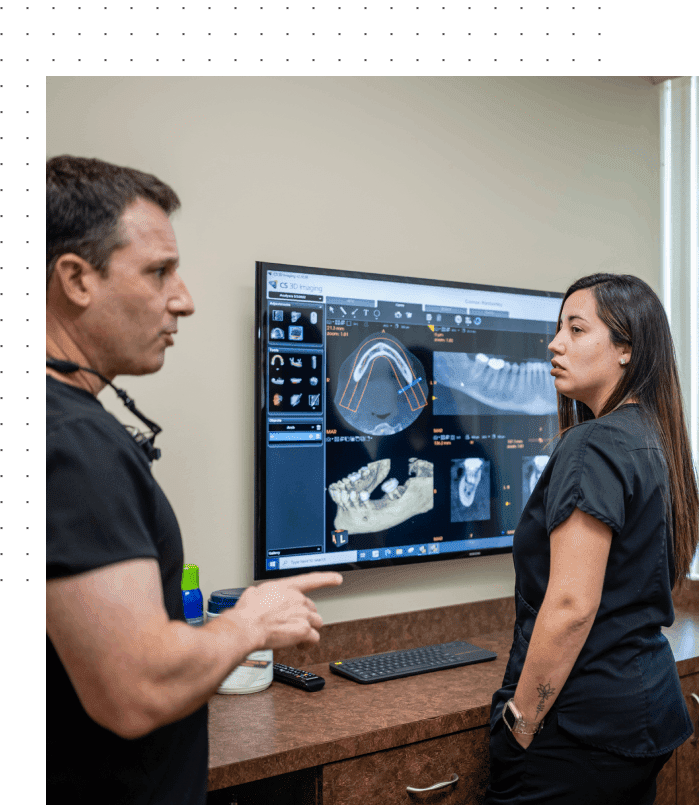 Which Tooth is the Implant?